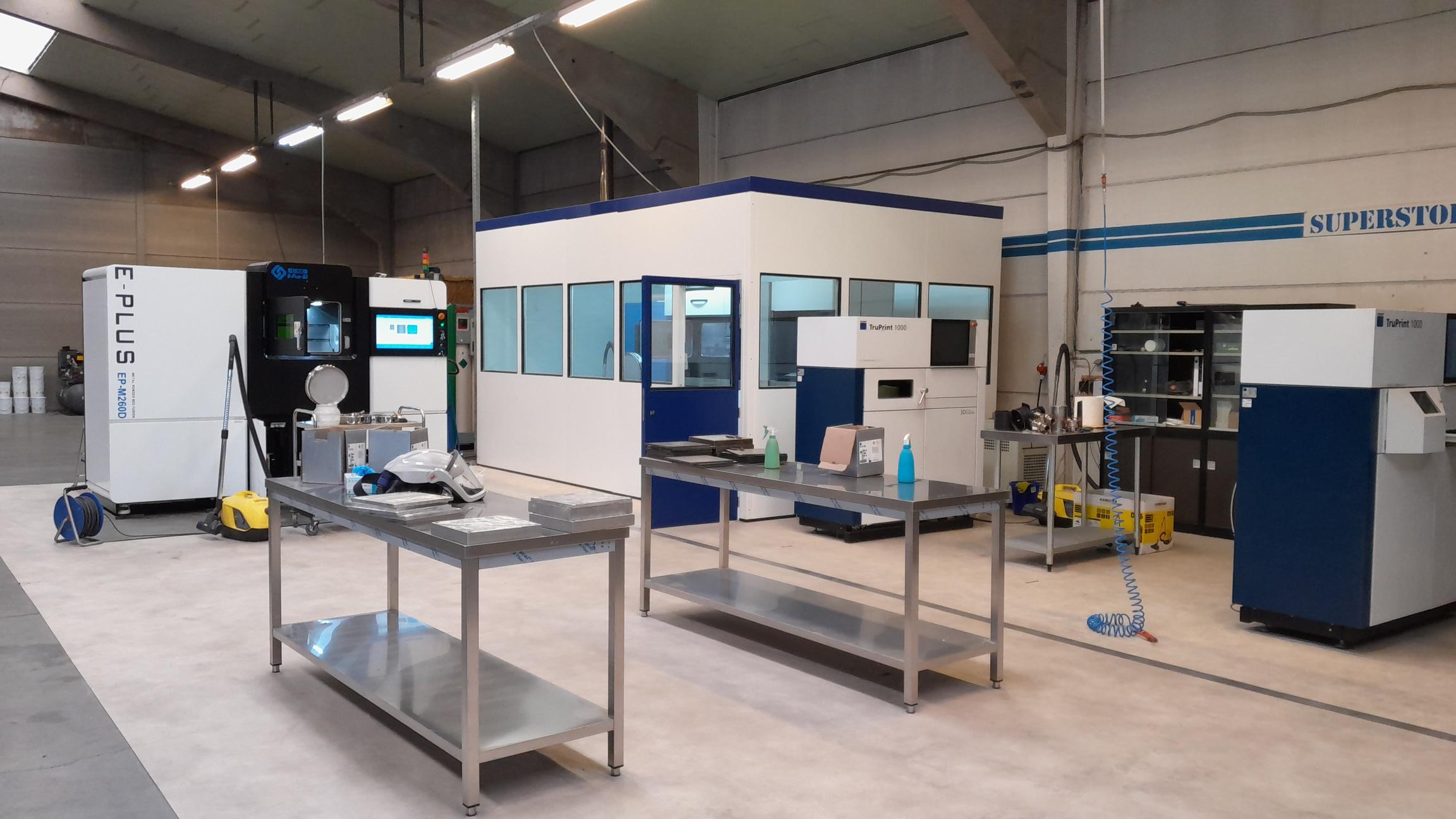 Metal Technics 3D was founded in 2015 in response to the growing gap between the possibilities presented by metal 3D printing and the engineering expertise required to apply this technology. Many companies, developers and engineers are aware of the new technology however fail to see the direct long-term advantages and applicability. Even many metal 3D printing companies fail to find the right applications to run their machines at capacity.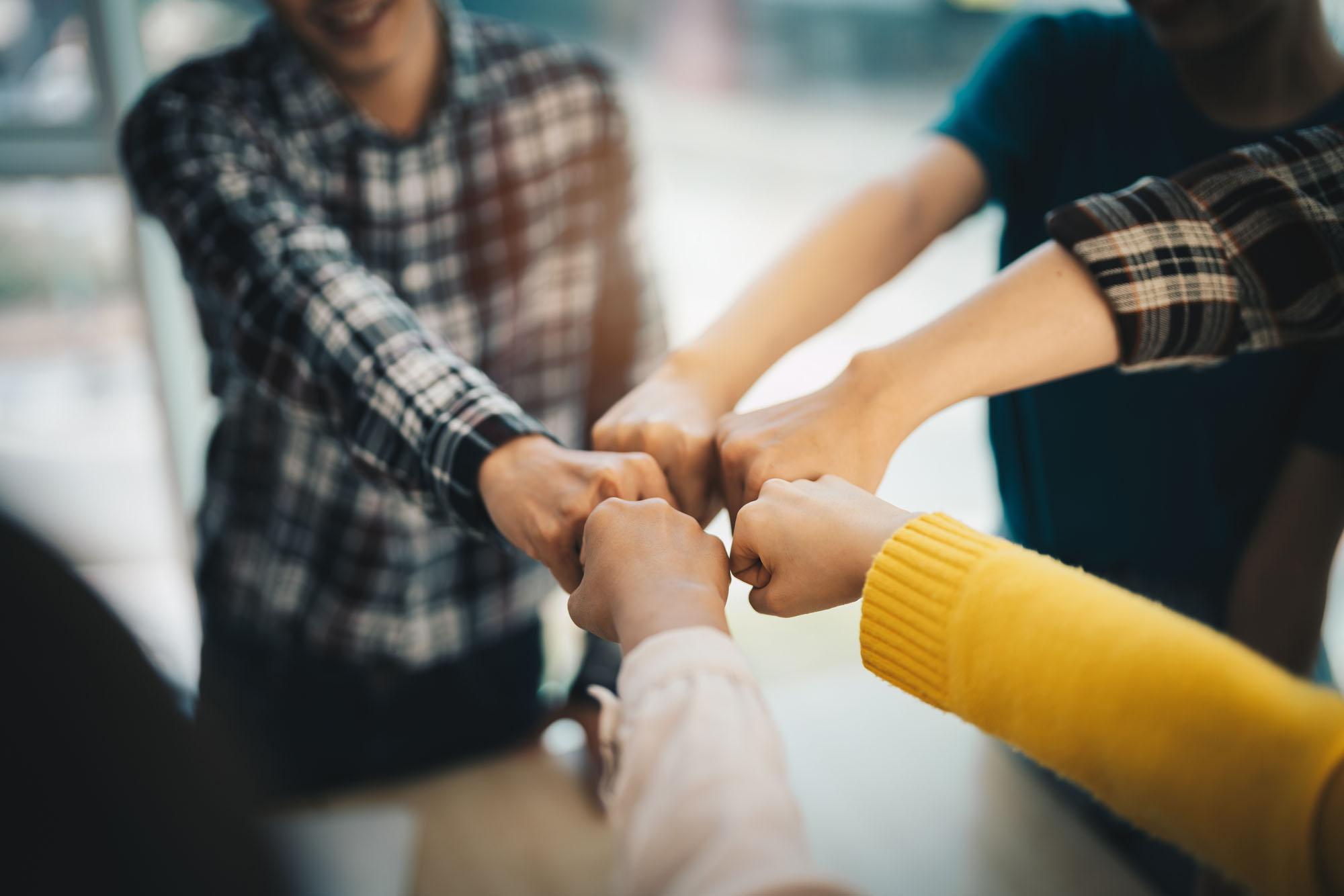 Metal Technics 3D can:
Help potential customers in understanding the long-term advantages and applicability of the different metal printing technologies
Support the engineering and design work for your application.
Facilitate production of your part, either in-house or in conjunction with partner companies, depending on the required technology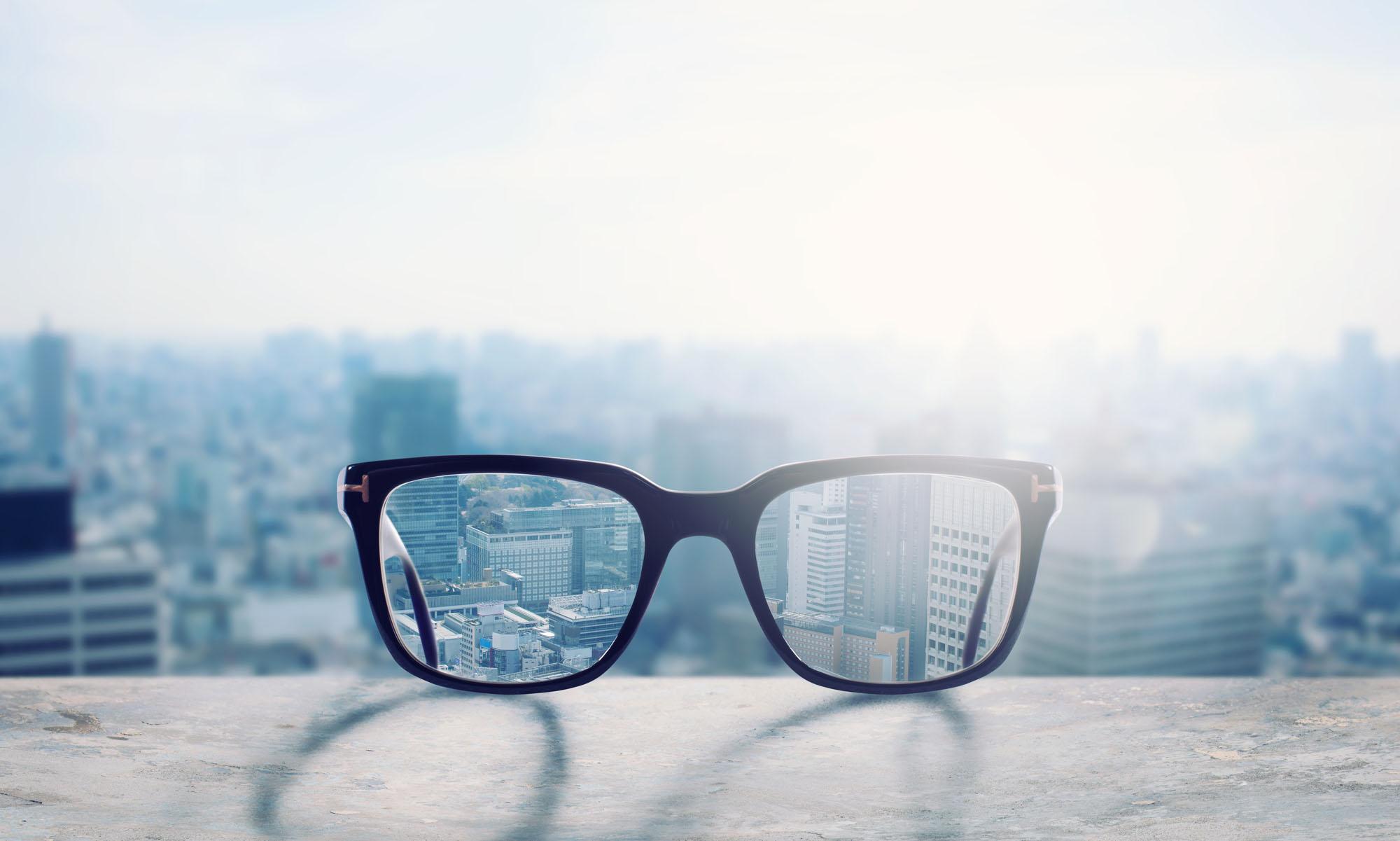 As a service provider, our philosophy is to find a way to help our clients when they need it most, regardless of the situation. Our principle of delivering A-Z client support starts with our first discussion, through the project initiation and up to the manufacturing phase – this approach represents the only way to ensure nothing is "lost in translation" and to fully understand and deliver in line with our clients' specifications and requirements. MT3D always strives for the best solution for our customers by cultivating a long-term relationship, rather than focusing on our in-house activities.
Metal Technics 3D is committed to:
A-Z client support
Fast and reliable delivery
Flexibility
Advocating excellence in metal 3D printing